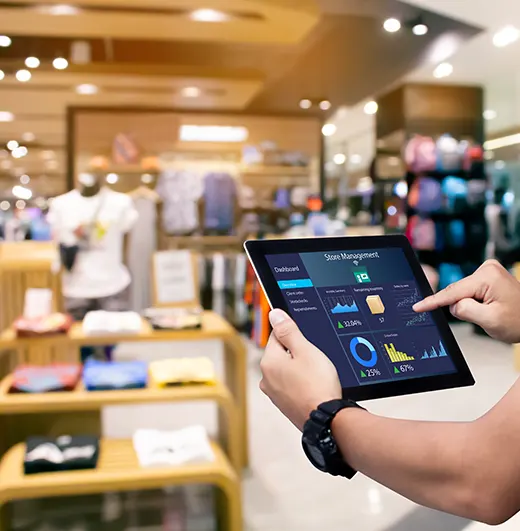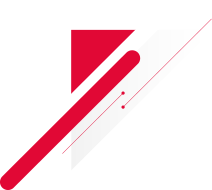 The engine of your product catalogue
The PIM is a highly practical tool for managing your products. It updates, centralises and distributes your product data across a range of sales channels.
Thanks to this solution, you can be more productive and save time. You no longer need to manually enter your product information on your sales channels. With the GOALAND solution, you benefit from a powerful and comprehensive customisable tool. It optimises the consistency and quality of your product information.
The secret to commercial success

Advanced e-commerce and
guaranteed online success
Optimised product page content

Unique, relevant and attractive content

Catchy title and captivating introduction

Writing content that stands out
Web page load times have a major impact on your readers' satisfaction and your SEO.
Regular content and customer review updates

Managing and integrating customer reviews

Moderate customer reviews

Improving customer satisfaction
It's easy to switch from SEO to SXO!
SXO is based on user experience and organic referencing. It aims to improve user satisfaction with Google searches. It always meets the users' expectations.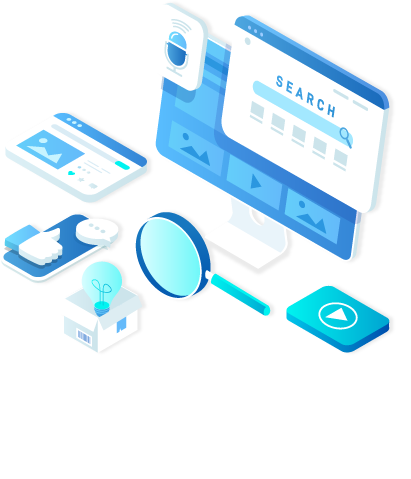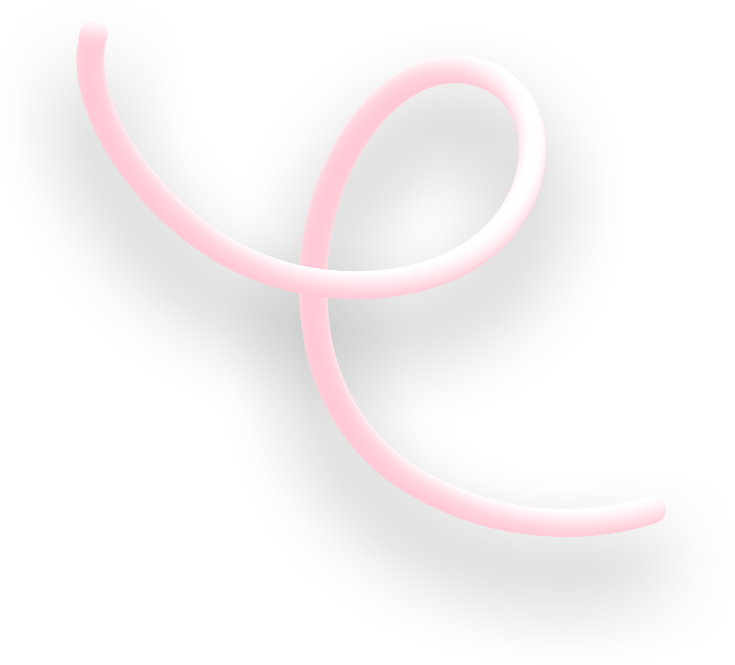 Unforgettable, personalised
customer experiences
To offer your customers an impactful and personalised UX design, you need to interact with them to satisfy their needs, build loyalty and turn them into ambassadors for your company. To do this, you need to collect data through surveys, forms, cookies, etc. Think about segmenting your customers based on a set of relevant criteria.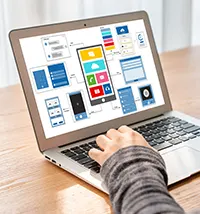 Interface design and prototyping
An intuitive, easy-to-navigate and consistent interface.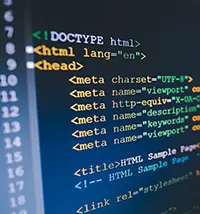 Basic knowledge of HTML and CSS
Creating web pages using CSS and HTML.
Digital marketing at its finest: Trends and strategies
Digital marketing brings together web strategies and techniques for promoting a product, brand or service.
This constantly evolving field is adapting to technological innovations, new consumer behaviour and the rules of the game set by the Internet giants. If you want your digital marketing strategy to succeed, you need to keep up with trends, such as offering a quality user experience. There are also other tips for promoting your brand on social networks, such as using influencer marketing and capturing attention by offering interactive content.
Winning digital marketing

Digital marketing strategy: the basics
Stand out from the competition

Cloud computing in action,
boost your business!

Innovative, customised solutions
Centralise cloud services on a single platform.

Deploy and isolate your applications
Develop your applications using containers.

Exponential growth in data
Telemedicine, predictive maintenance, autonomous driving…

The winning duo for your business
Automation and artificial intelligence are two technologies that have revolutionised the working environment. This winning duo will enable you to optimise customer satisfaction, improve your company's performance and reduce costs. These are high-performance, innovative solutions for your business.
Continuous process optimisation



Process and analyse received information



Manage risks in real time